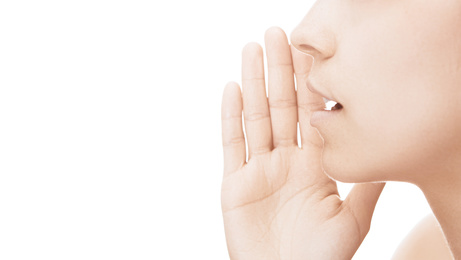 I was speaking with a professional colleague recently about lists. I was reminded of my Dad, who spent a significant part of his career in the list business.
In those days, specialty interest magazines like Modern Bride, Car & Driver, Psychology Today, and PC Magazine were the optimal avenues to reach unique market segments. My Dad is still fond of pointing out that in an industry dominated by display advertising revenue and circulation sales, the list business was the largest profit center in the company.
Marketing has changed dramatically over the years, yet the basics of building and maintaining a list haven't changed that much. The people who have bought, subscribed or joined are already vetted. You know them, and they know you.
Here are the key decision points that I recommend when you're assessing the value of your 'house list':
What is the value of the list within your organization? Is the list valuable for the data collected from your users? Data that you can use for enhanced engagement, premium content or new product introductions. Or is your list something that your organization wants to try to monetize?
Should you manage your list in-house or use an outside management service? An outside management service might be economical, while an inside manager is part of your culture, familiar with your users.
What's the right location for data warehousing and optimal data security? North America is expensive compared to offshore options. On the other hand, North America is also fully compliant with privacy laws and other regulations that protect your users.
How often should your list be updated, deduped and cleaned? I received a robo-call today asking me about the warranty on a car that I haven't owned for over two years. If your list isn't current and accurate, you risk alienating and annoying existing and lapsed users. The metric I keep in mind is that one dissatisfied user will, on average, share their bad experience with seven other people.
If you chose 'monetize' for # 1 above, should you review and approve the offers that are being sent to your list? If there is a disconnect or dissonance between the reason that they're on your list and the solicitations that they're sent as 'paid offers', your users may think again about why they joined your list, or about why they've stayed on your list as long as they have.
Lastly, how often should your organization be communicating with your users? Polling them for opinions (which can inform compelling content)? Surveying them to enhance your data set or to understand their views and perspectives on your brand?
They're your community, and they want you to hear their voice.