CUSTOM SURVEYS
Research to help you make informed decisions – and not just to generate headlines and news coverage. That's where our custom surveys come in.
Have a business thesis you need to test out? Do consumers have an appetite for a new product or service you're planning to introduce? Are your businesses preparing to spend more or are they tightening up on their capital expenditures? There are an endless number of questions you may want the answers to in order to provide valuable business insights to support your decision-making.
We can help. Our custom surveys are created just for you. Tell us what business or market intelligence you need, and we'll help design the survey to get it for you, fast and accurately.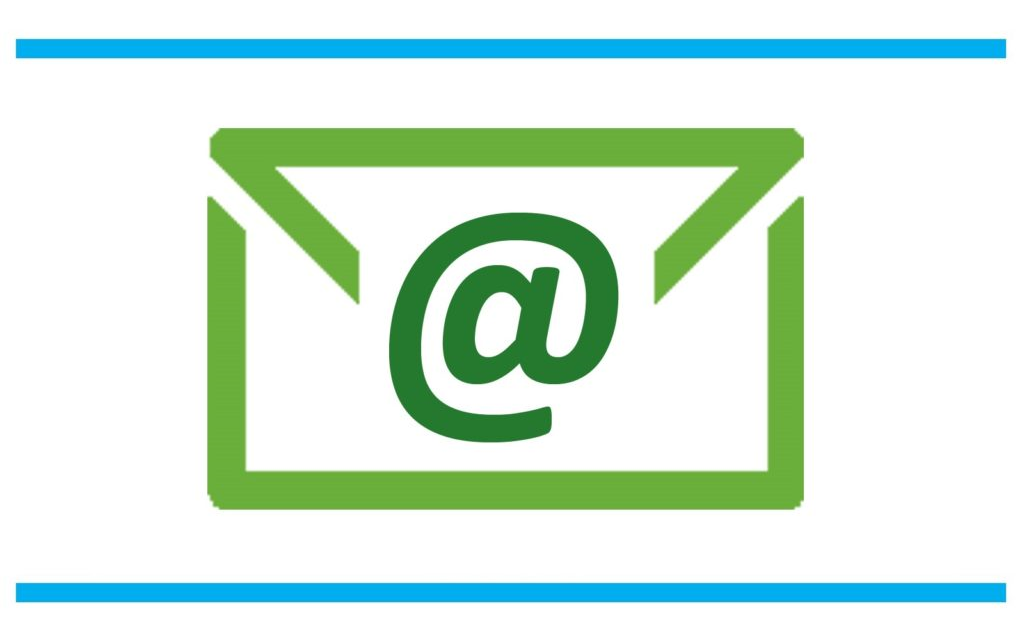 ---
House List Survey
no respondent limit
N/A
20 questions
PowerPoint, Excel, Word reports
Cross-tabulations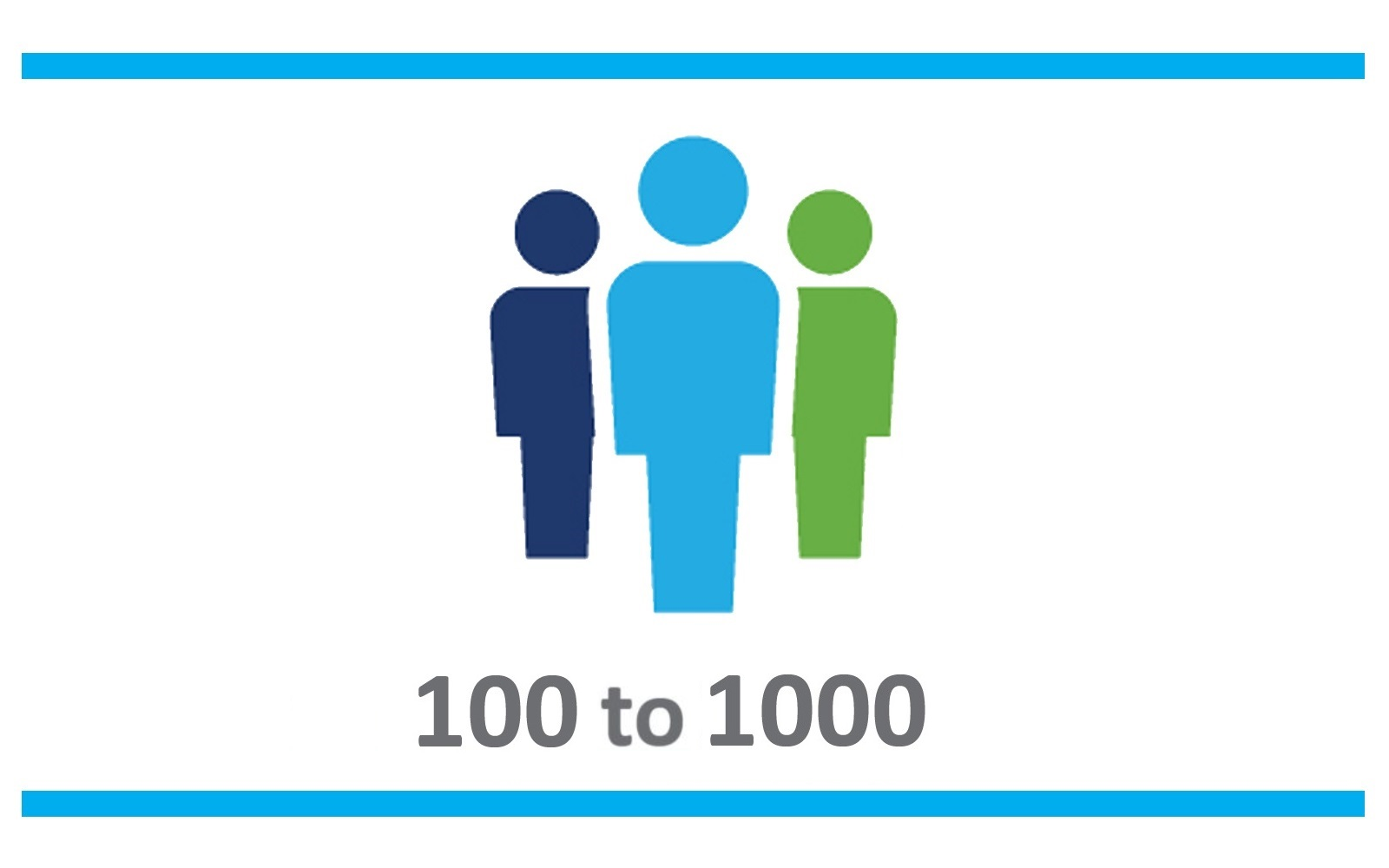 ---
Country Survey 1000
100 to 1,000 respondents
Quota sampled / weighted
20 questions
PowerPoint, Excel, Word reports
Cross-tabulations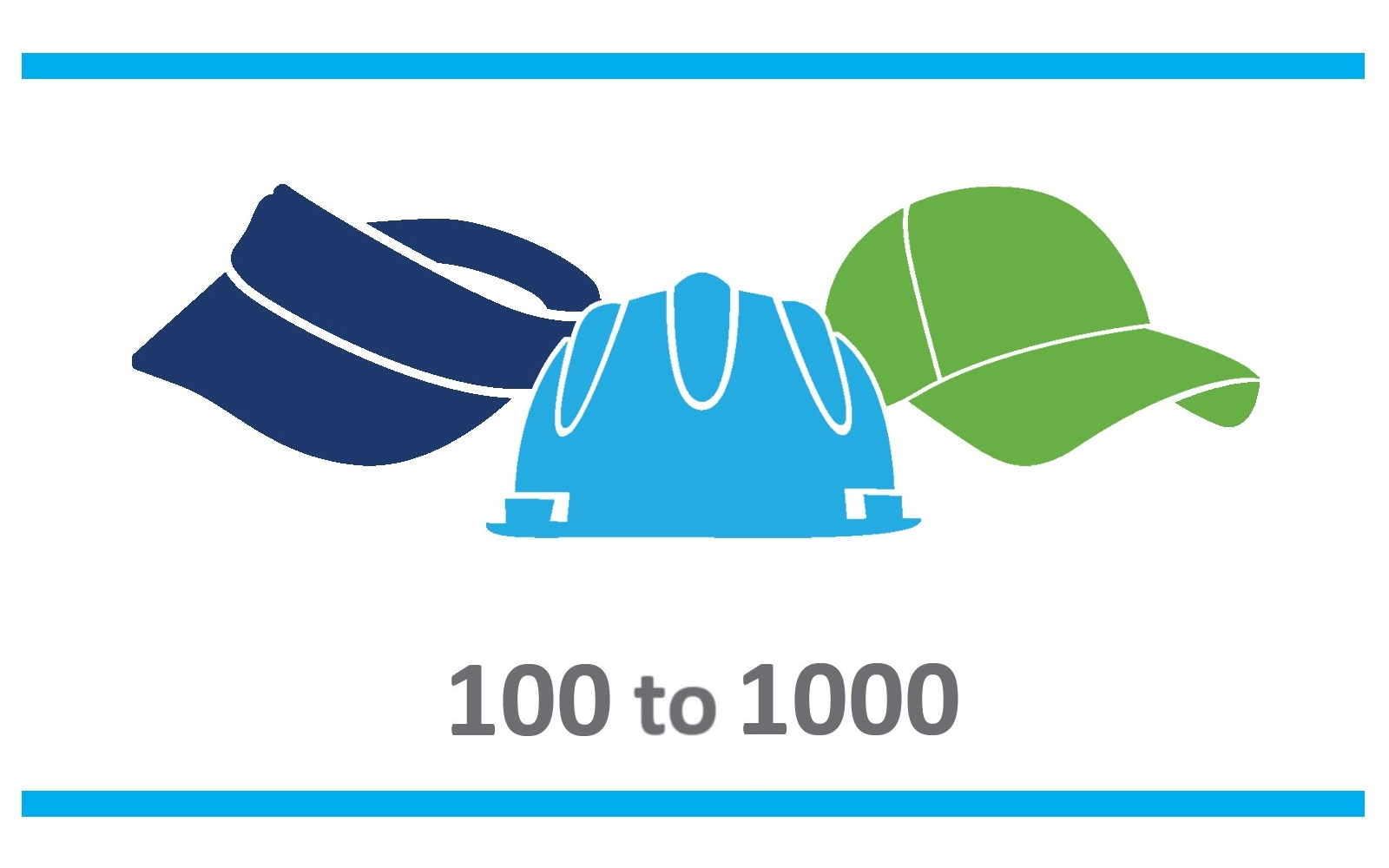 ---
Market Segment
100 respondents
N/A
20 questions
Auto-generated reports
Cross-tabulations
Have full confidence in the data you collect:
All the convenience and peace of mind of professional custom research typically without the need for custom quotes
We design the questionnaire based on your outline, following Research On Research best practices
We program the questionnaire
We field your survey to U.S. consumers and business professionals whose identity has been authenticated