CUSTOM SURVEYS AT STANDARD PRICES
We provide you feedback from prospects and customers so that you can make key business decisions about your market. Our consultants write the questionnaire, collect results from your target audience, and send you a detailed report. All for low, standardized rates.
Professional market research can answer your key questions:
How are the needs of customers and prospects changing?
What features of a product (or attributes of a service) are essential for success?
What is driving customer satisfaction and dissatisfaction?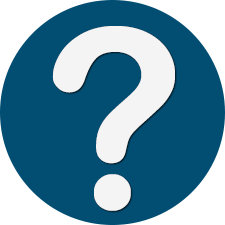 CONCEPT TESTING
For a personal-services startup, Researchscape identified which aspects of the potential service would be worth a premium and which wouldn't.
FEATURE PRIORITIZATION
For an app publisher, Researchscape identified which features had to be in version 1.0, and which could wait.
SOCIAL MEDIA USAGE
For a stealth-mode startup, Researchscape identified developing opportunities.
DELEGATE, DON'T PROCRASTINATE
Yes, you could learn how to use a survey tool and find a source of potential respondents. Yes, you could learn how to write a questionnaire and master the statistical techniques needed to compare questions.
Or you could simply tell us your target audience and the business questions you want to answer, and let us take it from there.
The result? Answers you can have confidence in.
Target Audience
You tell us the business decisions you need to make — and your target audience.
Questions
We write the questionnaire that will support your goals, following research best practices.
Approval
You approve the questionnaire, or suggest edits (back to 2).
Survey
We survey 100 or more respondents (from our panel or from your house email list).
Analyze
Our AI expert system, ResearchStory, goes to work, producing an executive summary, charts and graphs, and highlights of the most important crosstabs. All delivered in PowerPoint, Word, and Excel format.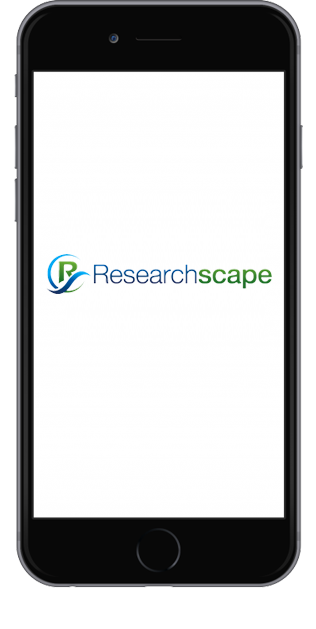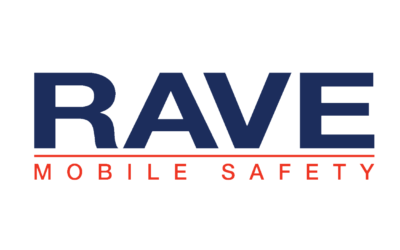 We conducted a study for Rave Mobile Safety to get a better understanding of the risks posed by severe weather conditions in the US. The 2022 Natural Disaster and Severe Weather Preparedness was conducted in June 2022, asking 1,071 adults in the US to better...
read more