CUSTOM SURVEYS AT STANDARD PRICES
We provide you feedback from prospects and customers so that you can make key business decisions about your market. Our consultants write the questionnaire, collect results from your target audience, and send you a detailed report. All for low, standardized rates.
Professional market research can answer your key questions:
How are the needs of customers and prospects changing?
What features of a product (or attributes of a service) are essential for success?
What is driving customer satisfaction and dissatisfaction?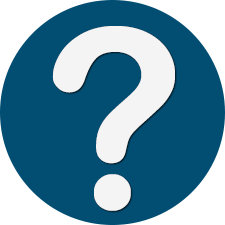 CONCEPT TESTING
For a personal-services startup, Researchscape identified which aspects of the potential service would be worth a premium and which wouldn't.
FEATURE PRIORITIZATION
For an app publisher, Researchscape identified which features had to be in version 1.0, and which could wait.
SOCIAL MEDIA USAGE
For a stealth-mode startup, Researchscape identified developing opportunities.
DELEGATE, DON'T PROCRASTINATE
Yes, you could learn how to use a survey tool and find a source of potential respondents. Yes, you could learn how to write a questionnaire and master the statistical techniques needed to compare questions.
Or you could simply tell us your target audience and the business questions you want to answer, and let us take it from there.
The result? Answers you can have confidence in.
Target Audience
You tell us the business decisions you need to make — and your target audience.
Questions
We write the questionnaire that will support your goals, following research best practices.
Approval
You approve the questionnaire, or suggest edits (back to 2).
Survey
We survey 100 or more respondents (from our panel or from your house email list).
Analyze
Our consultants analyze the data and write a detailed report answering your key business questions. You have the insights you need to proceed!
BESTSELLING CUSTOM SURVEYS
Our House List Survey leverages your email list, blog, Facebook and Twitter followers to produce an affordable survey.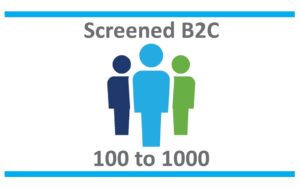 Our Screened B2B Survey offering provides 100 to 1,000 online interviews with U.S. professionals who meet detailed screener criteria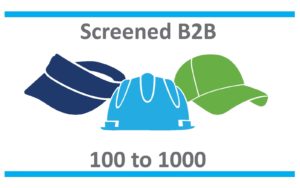 Our Screened B2B Survey offering provides 100 to 1,000 online interviews with U.S. professionals who meet detailed screener criteria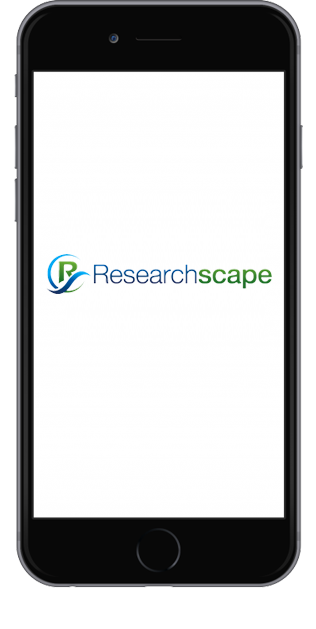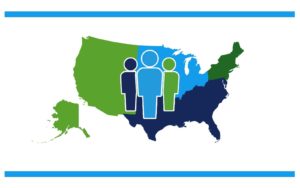 For those times when you need a large sample size to just a few questions, Researchscape offers a weekly omnibus of 1,000 U.S. adults, aged 18 years old and up.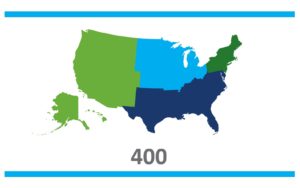 Our Nationally Representative Survey offering provides 400 online interviews with U.S. consumers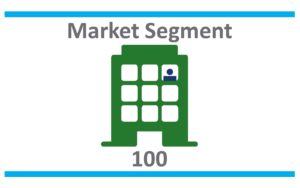 Our Horizontal Market SML (Small, Medium, Large) Survey offering provides 100 online interviews with a targeted subset of U.S. business professionals with specific roles or working in specific departments, across all industries but for specific organization sizes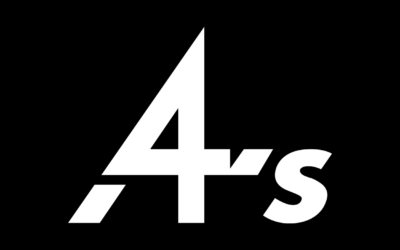 We recently surveyed 1,000 participants for 4A's from August 6, 2021 to August 9, 2021, to get a better understanding of the mental health problems they have been facing over the past year. One focus of the study was to discover the source of these issues, be it the...
read more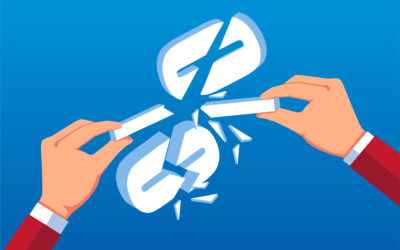 Our standard practice for business-to-business surveys and surveys of our clients' own house lists is to include the responses from incomplete surveys. Depending on the topic and the length of the survey, 10% to 30% of respondents may not complete the entire...
read more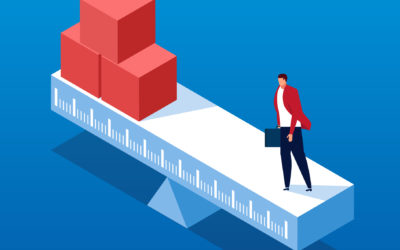 Bipolar scales such as Completely dissatisfied to Completely satisfied tend to be overused and misused in survey research today and can often be replaced with unipolar scales such as Not at all satisfied to Completely satisfied. And even when bipolar scales are more...
read more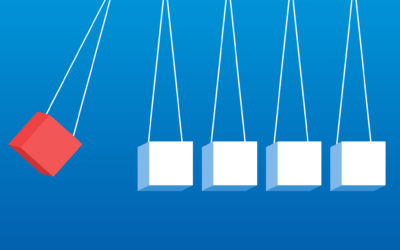 As teams assemble questionnaires for us to review, these draft survey instruments often end up with a mishmash of scales, with different questions having scales with three, four, five, seven, eleven, or more items, as everyone incorporates their favorite scale. One of...
read more