PR SURVEYS
Good stories rely on compelling content. Today's content marketers, social media specialists, publicists, brand marketers, and crisis communicators are increasingly turning to survey research to generate credible data and information to support their storytelling.
Professional survey research magnifies your effectiveness with—
Launching products: Using surveys to highlight larger trends in the market, to entice journalists to focus on your launch
Crisis communications: Measuring audience reaction in order to respond to actual sentiment rather than perceived sentiment
Generating leads: Collecting data that appeals to your prospects, to support a white paper, a webinar, or a viral infographic
Message testing: Crafting and refining messages that resonate
Tracking: Measuring public sentiment, brand awareness, and brand equity over time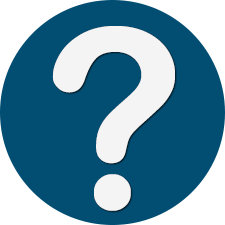 Companies. Non-profits. Academic institutions. Government. Every type of organization has a story to tell that is crucial to communicating their key messages, building advocacy, informing the media and educating or simply engaging an audience.
At Researchscape International, we live at the intersection of market research and content. And our commitment to you is to deliver the highest quality newsmaker surveys to support your storytelling needs.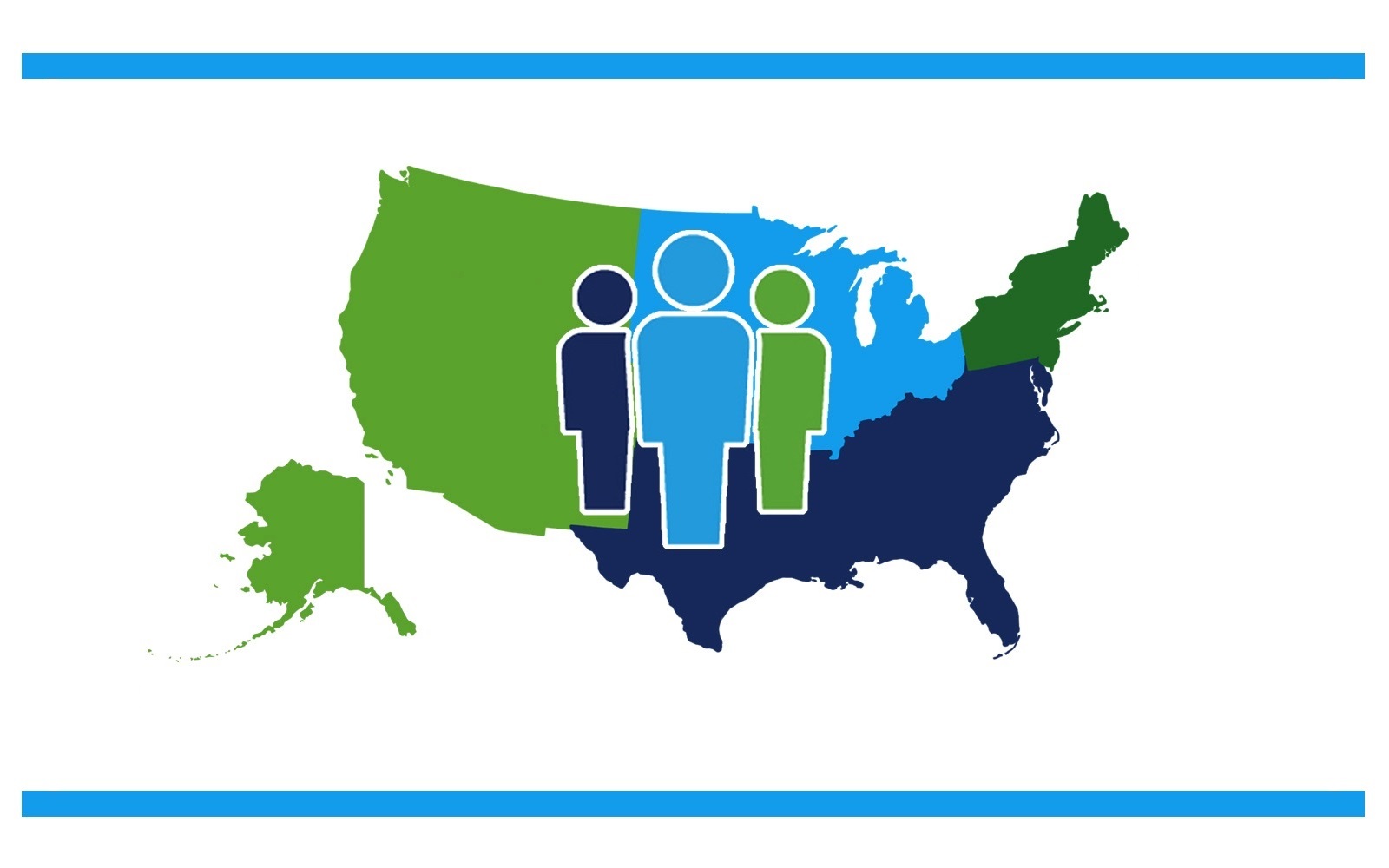 ---
Profiled B2C 1000
Consumers
1000 respondents
20 questions
PowerPoint, Excel, Word reports
Cross-tabulations