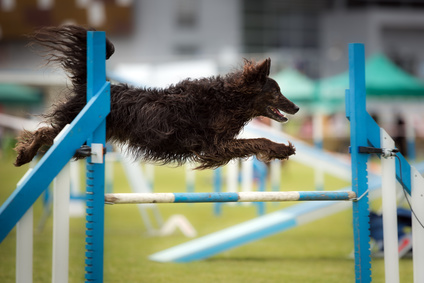 I read this post by Ray Poynter and it started me thinking.
For background, Ray is one of the first people that I followed when I came to the market research industry from a career in logistics and technology. I introduced myself at an ESOMAR conference and Ray was generous and gracious sharing his time and his thinking with me.
I completely agree with Ray on the trend towards agile, and the role of automation within that trend. My context is different to Ray's as my role is different. As a business development professional, I spend my days talking with researchers and marketers about their users and customers, collecting the voice of my audience.
Based on those conversations, I'd delve deeper into a few points from this post:
Agile is fast. When we speak with new clients, and they say that they need results 'quickly', our first question is often 'what do you mean by quickly? Later today? 72 hours?' Fast is one issue certainly, well suited for testing advertising copy or product features. The challenge occurs, from what I'm hearing, in translating rapidly collected insights into rapid action in response.
Agile is or should be iterative. Speaking with Jeremy Goldman of Firebrand Group this week (a marketing thought leader whom I follow), we talked about the pace of change in markets and market segments. If you collect insights in June, will they be current and valid in September. Is it sufficient to plan for your business once each year, relying on a comprehensive market study that exhausts your research budget?
Agile is cheap. I don't like word 'cheap' as I infer low quality. If you're spending $200,000 to $2 million on market research projects, you may be able to achieve comparable results on a more timely basis, and save 50 -75% using an agile approach. We recently looked at a project that we could deliver for $11,000.00 using an agile approach where the lowest, competitive bid using a traditional MR approach was over $125,000.00.
Automation removes the craftsman from the MR process. We think differently on this point as well. Our design is to use automation to make the 'craftsperson' (only half our team is male) more efficient. Software reduces project time and project cost, so our craftspersons can focus on study design at the project initiation and data review and analysis as we move towards the project completion.
I encourage everyone to participate in the upcoming NewMR webinar.
Bring your questions to get the most out of it!