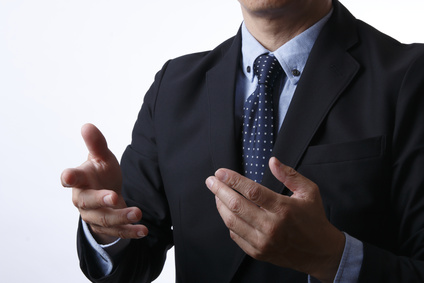 I've seen several articles on voice of the customer (VOC) and customer experience lately. Reading them reminded me of conversations that we have with businesses and organizations every week.
This week, we were talking about simplicity, helping marketing and communications professionals make the most direct connection to their customers and constituents using a house list survey. We encourage people to go beyond basic customer satisfaction data collection to a broader house list approach for several reasons:
A customer satisfaction survey can yield average results, not accurately indicative of the customer experience. As one presenter pointed out at a NYTech Breakfast (#TechBreakfast), hosted by Microsoft, customer satisfaction (CSAT) surveys can tend to produce 'average' or default responses. In some CSAT tools, the responses are pre=populated based on the assumption that the user will change the response based on extraordinary service (good or bad). If you start with the assumption of an engaged user, you may be introducing your organizational perspective or bias into the resulting data.
A customer satisfaction survey can also be limiting based on its nature, measuring only 'customer' experience. Your house list has a broader scope including: prospective customers (in your CRM database or funnel), stakeholders who may or may not be users, and lapsed users. These audiences can provide valuable insight into adoption behaviors and decision making, positioning, pricing and abandonment behaviors and decision making.
House list survey research can inform compelling content. Based on my background, I read content first to see if it's well written (my Mom was a teacher) and second to see what voice the author is using. Developing content from house-list surveys empowers organizations to use the voice their audience gives them, as well as the opportunity to further engage the audience … you spoke, we listened.