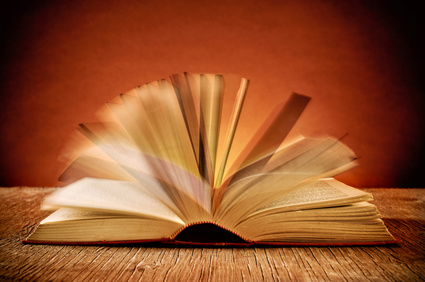 At a Skyword Content Rising event in New York City, Rob Robinson told his story of developing a content marketing team as Integrated Marketing Manager at Tom's of Maine, a socially conscious provider of personal care products.
He started his story by relating the assignment from his new manager when he joined Tom's, to "be the guy who asks the stupid questions." Through Rob's research and development around content marketing, he determined that good stories have four key components:
Good stories must captivate us with meaning.
Good stories must engage us emotionally.
Good stories are memorable and something we can pass on.
Good stories flow effortlessly.
To create good brand stories within an organization, Rob identified the elements that he needed to have in place including: a passionate, capable content team; organizational buy-in; established legal guidelines; strong content delivered across multiple platforms; and integration with paid, owned and earned media.
Rob reminded us to "know the story we want to tell is the right one." Referring to consumer research and negotiations with internal stakeholders, he offered these guidelines for brand storytellers.
Understand the story you are currently telling: specifically, understand how consumers are telling your story can show what you need to change to drive meaning and relevance.
Think like a newsroom, not an agency. Content must always be fresh, not an objective or a deliverable. Consumers only have incentive to engage if content is relevant, meaningful, engaging, and relatable. Ask the right questions to engage emotionally; for instance, ask yourself, for a social media story targeting moms, "Will she care, will she share?"
Plan to win over your critics (internal). When dealing with resistance – e.g., content that doesn't support the brand story or content that conflicts with personal objectives – your tools are: valid data, offering a seat at the table and a commitment to flexibility (building a process that involved others helped to create interest and ownership). Process supports vision.
The event was part of Skyword's ongoing development of resources for telling brand stories.